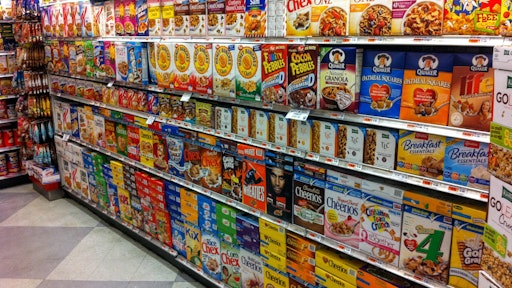 Kellogg has dived in to more foods that are universally seen as more "healthy" compared to the cereal and waffle products that they are known for. Profits rose 9 percent in fourth-quarter sales for the company. U.S. morning foods and snacks fell 5 percent each, however.
Kellogg reported a net income of $428 million compared to a net loss of $53 million last year. The company also stopped distributing products directly to stores and opted to use warehouses to lower expenses.
The cereal company predicts net sales to remain unchanged and that adjusted earnings will increase from 9 to 11 percent.
To read the full original article, please click here.