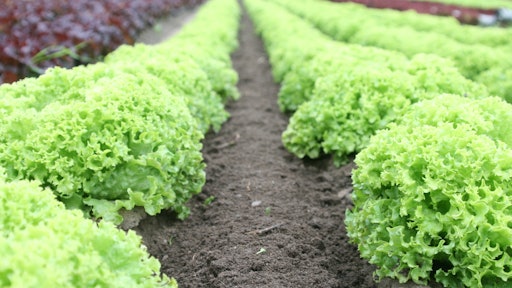 Pexels
The United States and Japan struck a trade deal that will provide a reduction of Japanese tariffs for more than $2 billion worth of of U.S. beef and pork, Reuters reports. In addition, the agreement will allow the countries to have matching access granted to the 11 Trans-Pacific Partnership trade pact.
Previously, tariffs left U.S. farmers and food producers at a disadvantage in the Japanese market. However, the new deal aims to level the playing field by cutting tariffs on may agricultural products.
Tariffs will be eliminated on the following:
Almonds
Blueberries
Cranberries
Walnuts
Sweet corn
Lactose
Mil albumin
Grain sorghum
Food supplements
Broccoli
Prunes
An additional $3 billion worth of products would benefit from staged tariff elimination, matching access conditions in the TPP.
This group includes:
Processed pork
Beef offal
Frozen poultry
Wine
Frozen Potatoes
Oranges
Fresh Cherries
Cheese and whey
Ethanol
Egg products
Tomato paste
Meanwhile, the deal will also restore a country-specific tariff free quote for U.S. wheat that will grow to 150,000 metric tons over six years, Reuters reports. Japan will also reduce its markup on imported U.S. by 45% to the same levels as TPP countries.