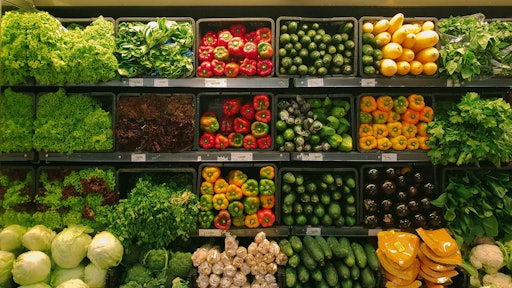 Unsplash
A boycott against Fred Meyer stores has been canceled as union members and store officials reached a tentative agreement.
Neither sides have disclosed the terms of the deal, just that the agreement signaled the end of the boycott. The sides have been negotiating since 2018.
The union and representatives met last week to negotiate various items, primarily wage increases. The Oregonian reports that the union has been seeking a significantly larger wage increase than what is in the most recent contract in order to keep up with the current costs of living. Prior to the agreement being reached, negotiators offered small raises, but not enough to please the union.
Previously, the Union Food and Commercial Workers Local 555 accused Fred Meyer of pulling employees into one-on-one meetings as an intimidation tactic, The Oregonian reports. The union feels as though the meetings violate federal labor laws, prompting the call of the boycott.
Fred Meyer disputed the claims that the meetings occurred, saying that as a company it doesn't tolerate coercion.
This story has been updated to reflect the most recent findings.