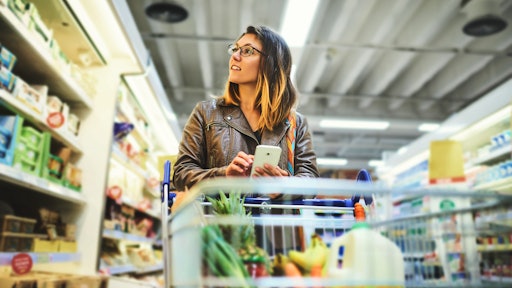 Getty Images
Over 20 grocery stores across the South Eastern part of the United States are shutting down, according to The Ledger. All stores are owned by Southeastern Grocers and will be closed by March 25.
"We realize that the closure of an underperforming store in your community can be challenging," Joe Caldwell, a spokesperson for Southeastern Grocers said in a statement. "We do not take these decisions lightly, and only make this tough choice after careful consideration of its impact on our associates and our customers has been made.
The company filed for bankruptcy last year and emerged with a reorganization plan.
In the latest closure, Winn-Dixie will close two stores and BI-LO, Harvey's and Fresco y Mas chains will make up the remaining 20 closures.
Please click here for the full list of closures.