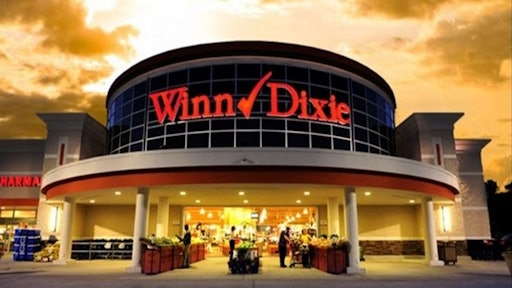 Winn-Dixie and Tops are preparing to file for bankruptcy in the next coming weeks as both companies have struggled to keep up with the mounting pressures that are put on the grocery industry. Winn-Dixie is looking to file as soon as March, while Tops is reportedly seeking court protection sometime this month.
Tops has been straining to keep up with debt payments for some time now. The industry's intense competition made it hard to offset the burden by raising prices. Another blow to sales came when the U.S. government cut food-stamp subsidies, whose users contribute about 10 percent of annual revenue. Since then, the Trump administration has contemplated even more reductions.
Bi-Lo LLC, the company behind Winn-Dixie, is planning to close 200 of its stores. It is unknown if the closures will happen before or after the filings. Winn-Dixie has went bankrupt in 2005 and 2009, so it may be possible to restructure its finances outside of court.
Grocery businesses have always been challenging to get into and maintain. After Amazon's acquisition of Whole Foods last year, older chains have continued to struggle to revamp their operations.
To read the full original article, please click here.