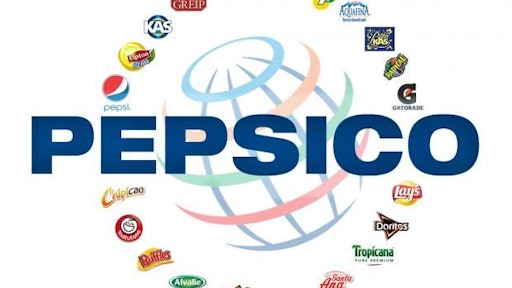 PepsiCo has started a round of layoffs as it move towards automation.
Employees in offices in Plano, Texas and Purchase, New York were alerted that they were being laid off earlier this week. According to Business Insider, certain workers who are being laid off will continue to have jobs until late April as they train their replacements in the coming weeks.
PepsiCo expects the layoffs will be a multimillion-dollar project as they offer severance packages to each employee.
Business Insider reports that the company is committed to save $1 billion through 2023, citing efficiency and restructuring as major themes.
"Our second set of priorities... involves becoming more capable, leaner, more agile and less bureaucratic," CEO Ramon Laguarta said in a statement. "In doing so, we will drive down cost and that enables us to plow the savings back into the business to develop scale and sharpen core capabilities that drive even greater efficiency and effectiveness creating a virtuous cycle."
The company is cutting positions that can be automated, Business Insider reports. PepsiCo is relentlessly automating and merging its business models with innovative technology to streamline its processes.