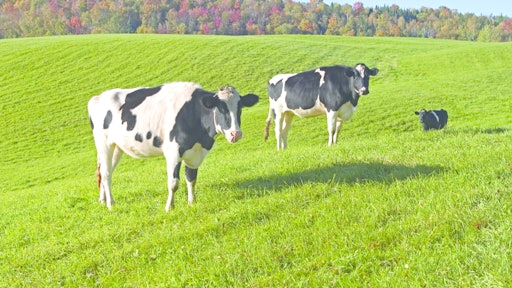 Canada is not the problem for U.S. dairy producers and will stick with its system of protectionist dairy quotas, Prime Minister Justin Trudeau says.
Speaking Thursday in Toronto during an interview with Bloomberg, it was Trudeau's first public response to President Donald Trump's Wisconsin pledge to press Canada for changes to its dairy system as part of North American Free Trade Agreement (NAFTA) talks.
Trump promised U.S. dairy farmers he would intervene to restore exports of American milk to Canada. The spat was spurred by a new Canadian milk policy that U.S. producers say violates NAFTA and comes at a sensitive time for U.S.-Canada trade relations.
To read the full original article, please click here.