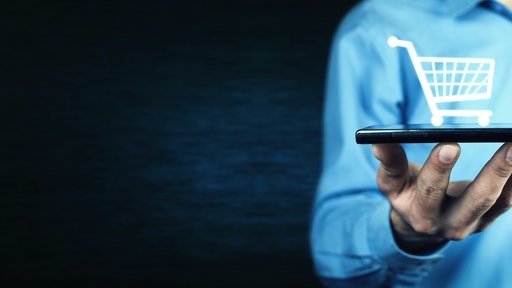 Getty Images
Sales of food and beverages continue a two-year growth trajectory, according to the TABS Analytics 2021 Annual Food and Beverage Consumables Survey.
Results indicate that e-commerce grocery continues to be strong, nearly doubling over the past four years. With approximately 35% of consumers making regular food and beverage purchases online in the last year, now is the time for retailers to focus on the profitability of the channel.
"Even though we're seeing growth in the online grocery market, there are still questions about whether it can be a profitable business model. Based on industry benchmarks, at least 75% of buyers need to become regular online shoppers. And, retailers will need to figure out how to keep costs for fulfillment and shipping from taking such a big bite out of these low-margin products," says Dr. Kurt Jetta, president and chief analytics officer of TABS Analytics, a division of Blacksmith Applications. "Given these factors, there's still much retailers must do to make money in e-commerce grocery in the near term. Walmart may be the exception, given their dominance in e-commerce grocery and strong sales in other online categories. So, we'll have to watch how that plays out over the next several years, to see if this market is viable."
From PRWeb:
Very few grocers capture more than a 50% share, considering that the typical shopper purchases at more than five outlets on a regular basis (6-plus times per year).
E-commerce grocery delivery is still king, but pick-up is picking up, with 19% of adults relying on delivery regularly (6-plus times per year) for e-commerce grocery purchases, while 10% rely on pickup regularly, up two percentage points from last year's study. Nearly 6% purchase through both formats regularly.
Low-cost grocers and e-commerce and convenience stores saw upticks in 2021.