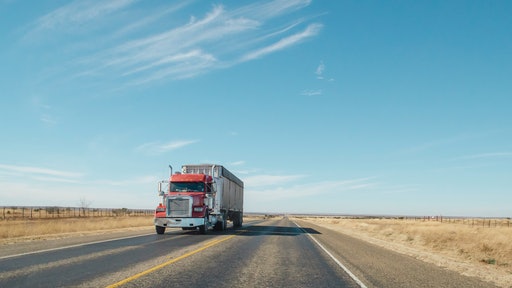 Pexels
Schiff's Food Service, Inc. (SFS) acquired the foodservice distribution division of K. Heeps Inc., which includes its ready-to-cook, in-house-made products.
This move will enable K. Heeps to utilize SFS' broadline, full-service distribution network, along with its USDA-inspected, in-house meat cutting facility; fresh poultry, seafood, produce, dairy and national brand frozen and non-perishable food items; and more.
"We see this as a possibility to regain pandemic losses and believe this acquisition will leave us well placed for future growth opportunities," says Ryan Yeager, president of SFS.
From Schiff's Food Service, Inc.:
SFS' membership in UniPro Foodservice will help provide superior buying leverage.
This acquisition increases SFS' fleet size by 20%, including drivers, order selectors and additional meat room staff.