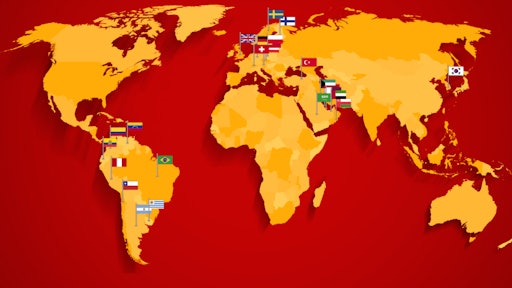 Niklas Ostberg spent much of his youth as a competitive cross-country skier in Sweden. Then he ditched his skis for a less healthy cause. A decade ago he founded a firm that matched online pizza orders to restaurants. It grew into Delivery Hero, a Berlin-based service that last year dispatched nearly 200 million takeaway dinners to customers around the world. It is in over 40 countries and claims to be the local leader in 35, including Germany.
The recipe has delivered in financial terms. The company's initial public offering (IPO) on June 30, proved popular with investors, and its share price has climbed since. Delivery Hero is now valued above $5 billion, a handy premium over a valuation of $3.1 billion in May, when Naspers, a South African online giant, invested in it.
It is not alone; shares in similar businesses have performed well after going public in recent years. Shares in Just Eat, a British company with a market value of $5.8 billion, have more than doubled since its IPO in 2014. The value of Grubhub, a food-delivery company based in Chicago, has risen by a third in the same period to around $4 billion. The market capitalization of Takeaway.com, a Dutch firm, is up by a third since it listed in September; it is now worth $1.8 billion.
To read the full original article, please click here.