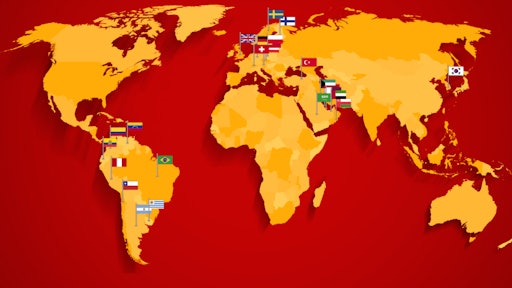 German investor Rocket Internet is selling foodpanda to its rival Delivery Hero in a move that will increase its ownership by nearly 40 percent.
Delivery Hero, which was most recently valued at $3.1 billion and competes directly with publicly-listed Just Eat, along with newer premium entrants such as Deliveroo, Uber Eats and Amazon, says the acquisition strengthens its "global leadership position" in online food ordering and delivery. The combined group is expected to process more than 20 million orders per month across 47 countries.
Both headquartered in Berlin, Delivery Hero and foodpanda began as rivals but have developed a friendlier working relationship over the last couple of years—especially given Rocket Internet's slightly peculiar stake in both companies.
For additional details on the unique acquisition, visit the original article here.