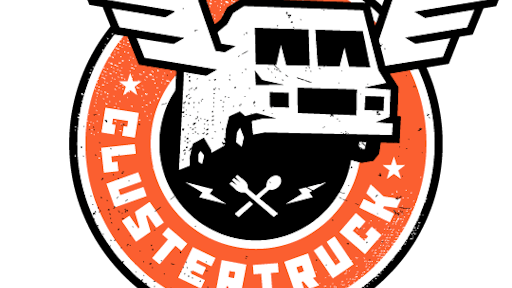 In 2013, software industry veteran Chris Baggott sold two companies he helped start. Salesforce bought ExactTarget for $2.5 billion, and Oracle bought Compendium, a business blogging software program. His newest software company, called Clustertruck, aims to disrupt the third-party food delivery companies like UberEats and GrubHub.
Unlike other food delivery services that pick up orders at restaurants all over town and deliver them to your door, Clustertruck owns the whole operation. Its kitchen makes 160 items, from pad Thai to pizza, and employs its own delivery team. Deliveries are free and are made within 21 minutes, Baggott says.
Clustertruck started in Indianapolis and opened in Columbus last week. It plans to be in Cleveland, Kansas City, Denver and Charlotte by the end of the year.
To read the full original article, please click here.