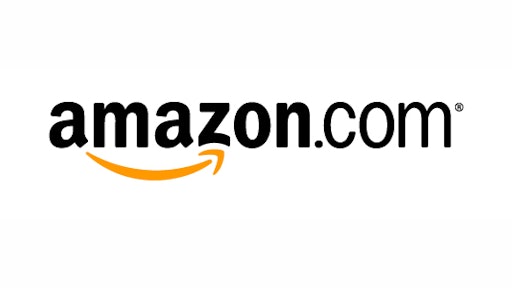 Walmart stunned investors in a bad way with its earnings forecast Wednesday. If there's a winner from the giant's pain - it's online retailer Amazon, according to USA Today.
Shares of Walmart fell 10 percent to $60.03 on the news that growth the next three years would be an anemic 3 percent to 4 percent and profit would drop up to 12 percent in fiscal 2017. Shares of Walmart are now down a crushing 30 percent this year. Investors have seen $21.5 billion in market value vanish just today and $83 billion this year.
Investors looking for a reason for the nation's biggest retailers don't have to click too far: Amazon. Shares of Amazon have been one of the top performers this year - soaring 75.7 percent. No, that's not a typo. The online retailer's shares are enjoying a massive rally while the Standard & Poor's 500 is down 2.9 percent this year.
Putting the numbers behind this rally really show how Amazon is eating Walmart's lunch. After creating $109.7 billion in shareholder wealth this year, Amazon is worth $254.8 billion. That exceeds the market value of Walmart by 30 percent.
Amazon's pulling ahead isn't about the third quarter. Granted, Walmart's adjusted profit in the third quarter is seen dropping nearly 14 percent -- but Amazon is expected to post a loss of 15 cents a share.
It's about the future. The very different trajectories of the two companies are much more about what's expected to happen. Analysts are calling for Amazon.com's adjusted earnings per share in fiscal 2016 to jump 211 percent on 19.8 percent higher revenue, says S&P Capital IQ. Compare that with the slow-growth future of Walmart. Analysts see fiscal 2016 earnings dropping 11% on revenue that's basically flat-line.
To read more, click HERE.