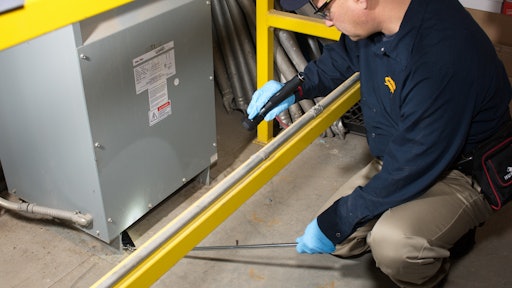 Globalization of the food supply chain has created safety gaps that have contributed to the increase in food recalls, according to the August Food Logistics. Food production, warehousing, transportation and supply chain technology has all evolved to close these gaps. But it has taken the supply chain time to identify all of its vulnerabilities and to get up to speed on the tools being introduced.
Swiss Reinsurance Company Ltd., a global reinsurance company based in Zurich, Switzerland, examined how the increasing number food recalls is impacting public health services, governments and companies. The report also examines how risk mitigation can protect food manufacturers operating in a highly globalized, often fragmented, supply chain.
While supply chain decision makers explore the various technologies that will enable improved safety practices, there are already some signs of progress.
To read the full article, click HERE.