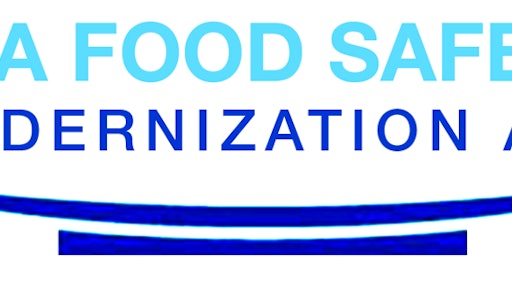 A new report from the Department of Health & Human Services Office of the Inspector General found that the Food and Drug Administration (FDA) isn't that great at inspections.
The report takes a close look at the way the FDA handles inspections for food facilities in the United States, specifically in regards to the Food Safety Modernization Act (FSMA), which was signed into law in 2011. Enforcement was set to begin this year but is still delayed.
According to the report, the FDA is on track to meet the domestic food facility inspection timeframes for the initial cycles mandated by FSMA; however, challenges remain as FSMA requires the FDA to conduct future inspections in timeframes that are two years shorter than the timeframes for the initial cycles. Also, inaccuracies in the FDA's domestic food facility data result in the FDA attempting to inspect numerous facilities that are either out of business or otherwise not in operation at the time of the visit.
The report further states that although the FDA is on track to meet the FSMA inspection mandates during the initial cycles, the overall number of food facilities that FDA inspected since the passage of FSMA has decreased from a high of about 19,000 facilities in 2011 to just 16,000 facilities in 2015.
In addition, the FDA did not always take action when it uncovered significant inspection violations—those found during inspections classified as "Official Action Indicated" (OAI). When it did take action, it commonly relied on facilities to voluntarily correct the violations. Also, it rarely took advantage of the new administrative tools provided by FSMA.
Moreover, the report concludes that the FDA's actions were not always timely nor did they always result in the correction of these violations.
"(The) FDA consistently failed to conduct timely follow up inspections to ensure that facilities corrected significant inspection violations. For almost half of the significant inspection violations, (the) FDA did not conduct a follow up inspection within one year; for 17 percent of the significant inspection violations, (the) FDA did not conduct a follow up inspection of the facility at all," the report states.