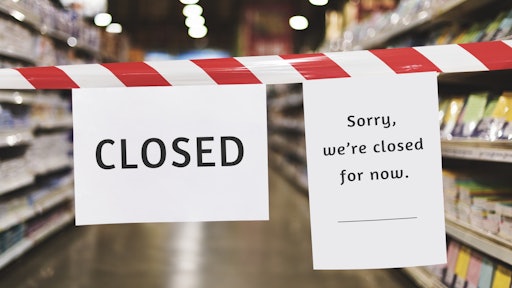 AdobeStock_341111225
Nearly 30% of food and beverage executives expect another global pandemic in the next four years, according to a survey released by AIB International in collaboration with Research Strategy Group. What's more is, 50% are expecting one within the next decade, and 78% are actively preparing for a future global pandemic.
"This research highlights the dramatic impacts felt by so many companies in the industry due to a lack of preparedness. Despite the understandable 'crisis fatigue' from grappling with COVID-19 over the past year, it's clear that now is time to prepare for the future and elevate critical planning to a best-in-class standard," says Steve Robert, global VP, product innovation, AIB International. "Should a future pandemic occur, improved preparedness will help offset some of the costs and disruption that so many operations have realized over the past year."
"Even after the past year of disruption, almost half of respondents indicated they are still not adequately prepared with a plan for the future. Combined with the fact that 30% believe another global pandemic will occur in next four years – and a full 50% say within the next 10 years – that lack of preparedness is startling," says Anne Coulter, managing director, Research Strategy Group. "Further, 62% of respondents experienced an increase in operating costs due to the pandemic, while the average increase among these companies was 20%."
 From PR Newswire:
62% respondents said they were not "very prepared" to deal with the COVID-19 pandemic.  
One-third of companies saw a decrease in revenue, and among those the average decrease was 27%.
While companies now feel more prepared than in the past, 45% still do not feel very prepared for a future pandemic.