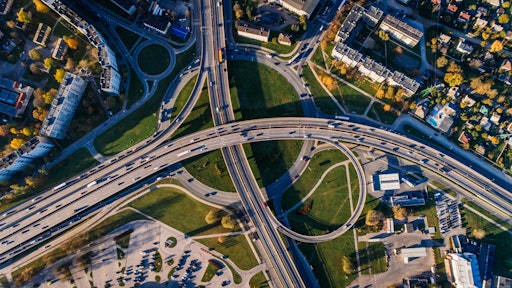 Getty Images
Economic hardship, drug smuggling, regulatory changes, food fraud and ongoing challenges from the Coronavirus disease (COVID-19) are the primary causes of supply chain disruptions, according to a newly released BSI report.
"COVID-19 will certainly have latent effects on organizational resilience throughout 2021, directly and indirectly shifting the way organizations do business," says Jim Yarbrough, global intelligence program manager at BSI. "However, several other challenges, including increased regulation of supply chains and forced labor, are poised to challenge organizational resilience and business continuity as the world continues to grapple with the lingering impacts of the pandemic."
From PR Newswire:
This report noted an increase in thefts from facilities in Africa and Europe and an overall increase in stolen medical supplies last year.

As with cargo theft, the spread of COVID-19 had a major impact on drug smuggling in 2020, leading groups to adapt in tactical ways that led to altered risks to supply chains. The spread and response to COVID-19 cutoff traditional supply chains through lockdowns and mobility bans, challenging operators, port security and other introduction points.

Given the significant level of global food shortages, BSI found that the risk of food fraud is on the rise.