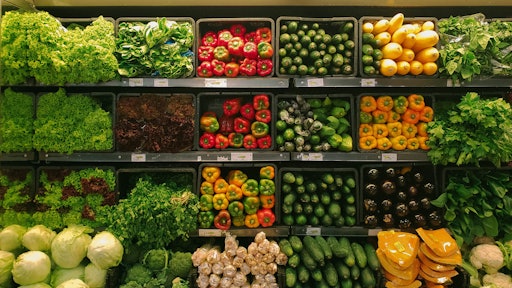 Photo by nrd on Unsplash
As reported earlier this week by Food Logistics, Southern California grocery store workers have voted to authorize a strike against Ralphs, Vons and Albertsons.
Exact tallies of the vote has yet to be released, though, the union has yet to determine whether or not a strike will occur.
"Southern California grocery workers voted in large numbers, and overwhelmingly rejected the unfair terms that have been proposed by Ralphs, Albertsons and Vons," John Grant, president of the United Food and Commercial Workers 770 said in a statement.
According to CBS Los Angeles, the union's contract with the companies expired back in March and have taken too long to negotiate. The next bargaining sessions between the union and the companies are scheduled for July 10, 11 and 12.
"The outcome of the strike authorization vote does not change anything related to this process. we remain committed to negotiating a contract that is fair to all parties, including our employees, and will continue to work to achieve that," a representative of the grocery companies said in a statement.