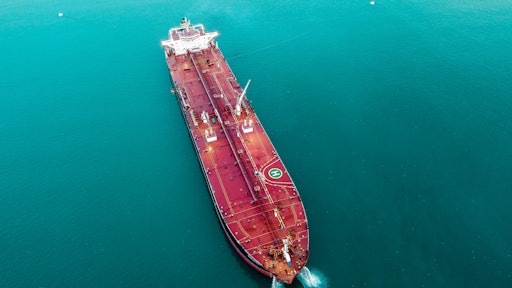 Photo by Alex Bobrov from Pexels
International ocean container shipping line Mediterranean Shipping Company has had its Customs Trade Partnership Against Terrorism (C-TPAT) certificate suspended after the company suffered from a second large drug bust this year. The U.S. Customs and Border Protection agency acted after two of MSC's ships were found to have large volumes of illegal drugs smuggled on.
C-TPAT allows supply chain participants to receive a variety of benefits when moving cargo, such as quicker border clearances in return for risk-assessing, auditing and tightening up their facilities and supply chain from terrorists and criminals, FreightWaves reports.
"MSC has not been restricted from doing business in, or suspended from operating in, the U.S. market and this action does not prevent customers doing business with MSC," the company said in a statement. "Furthermore, customers should only expect minimal disruption as a result of the C-TPAT certification issue. For example, there could possibly be additional inspections on certain containers coming from South and Central America to the USA. There will be no impact on customs clearance for cargo, which is flowing regularly in and out of the USA. We are actively seeking to assure the authorities that our certification can be reinstated as soon as possible."
In the Customs and Border Protection Agency document "Suspension, Removals, Appeals and Reinstatement Processes," it says that suspension is on a case-by-case basis. After a "security incident," the agency will carry out an investigation to determine whether or not it will not take action, suspend membership or remove benefits, or remove the supply chain participant from the program for a period of time. If a participant is removed, they must come up with a corrective plan that details what it will do to fix gaps and vulnerabilities.
To read the full original article, please click here.