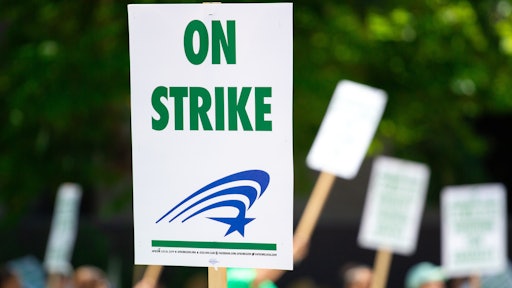 Pexels
A strike by union workers at major Southern California supermarket chains may cause a major disruption to online grocery delivery services, Yahoo reports.
Members of the Union Food and Commercial Workers (UFCW) union in Southern and Central California are voting this week on whether to authorize a strike. Negotiation delays with Albertsons and Ralphs are among reasons for the vote, Yahoo reports. Workers in online fulfillment positions at Albertsons and Ralphs fall under the general merchandise classification, and wages have reportedly fallen behind.
However, the impact of the strike would depend on the segment. Most order fulfillment for online grocery occurs in-house, so if there is a strike, companies that depend on store products will be more disrupted than stores, such as Amazon Fresh, that rely on temperature-sensitive warehouses.
UFCW has not voted to strike since 2003. Affected chains lost $1.5 billion in sales. If members vote yes to a strike, it doesn't necessarily mean that one will take place. Yahoo reports that the tally would enable the union to strike whenever it chooses, putting additional pressure on employers. the next three-day round of negotiations is scheduled to start on July 10.