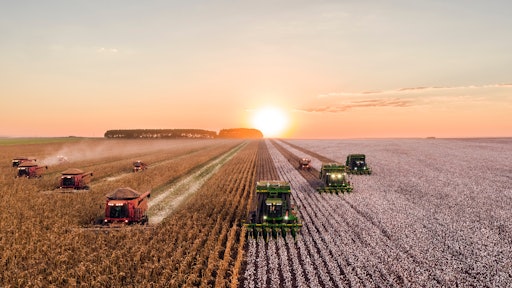 Photo by Joao Marcelo Marques on Unsplash
After the U.S. increased tariffs on Chinese goods by 25 percent on Friday, the country has responded by raising tariffs on $60 billion U.S. goods. The increase on more than 5,000 products will be as high as 25 percent, while duties on some goods will increase to 20 percent, rising from either 10 or 5 percent previously.
The countries have raised duties on each other as they continue to struggle negotiating a trade deal.
China's announcement rattled U.S. investors, as stock indexes opened 2 percent lower on Monday and the dow dropped 400 points.
The White House claims that Beijing back out of major parts of a developing trade agreement, CNBC reports. While talks have continued to be constructive, both sides could not strike a deal.
The duties hit U.S. farmers particularly hard, diving a large group that supported Donald Trump in 2016. Farmers have already felt the effects from earlier tariffs as some companies stopped purchasing soybeans and other products from them. The Trump administration attempted to ease farmers' pain by offering a $12 billion aid package for those that were greatly effected by trade tensions, but the package was less than previously anticipated because of the new NAFTA agreement.
China increased tariffs on thousands of products including peanuts, sugar, wheat, chicken and turkey.