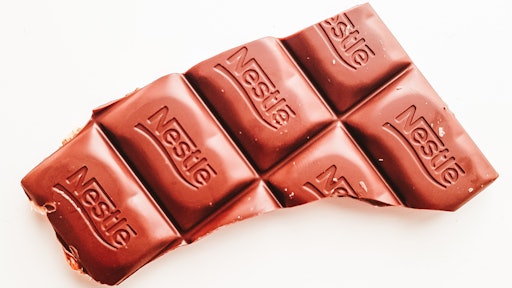 Unsplash
Nestle is moving away from its direct-store delivery of frozen pizza and ice cream, cutting 4,000 jobs in the U.S. Instead, the company will switch to a network of warehouses that it already uses for other frozen products.
The new model will reportedly make operations more efficient and profitable, though, it will be forced to shut eight company-owned frozen distribution centers and frozen inventory transfer points, impacting sales of about $450 million.
"This is massive ... in terms of the value it can translate into," Chief Executive Mark Schneider said.
Investors have been pressuring the company to improve its performance of its frozen food business as demand has gone up in the U.S.