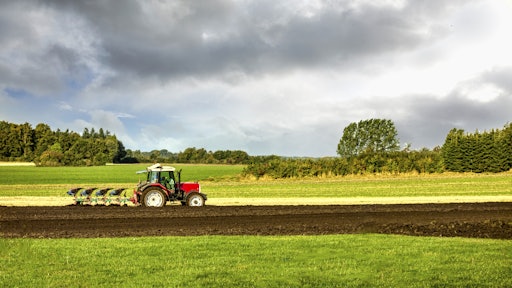 The $12 billion aid package proposed by the U.S. Department of Agriculture to offset tariff loss could be less than what was previously anticipated after a NAFTA 2.0 agreement was made, Reuters reports. The aid package was supposed to include cash payments for farmers of soybeans, sorghum, corn, wheat, cotton, dairy and hogs.
China has long been the biggest buyer of of U.S. agriculture exports, but once trade disputes started back in March, several key products, like soybeans, have remained unsold.
However, once the United States, Mexico and Canada decided to scrap NAFTA for the new United States-Mexico-Canada Agreement (USMCA), the aid package could change.
In an statement to Reuters, agriculture secretary Sonny Perdue says, "If the tariffs do come off and the tariff impact lessens, it will have some impact over the mitigation efforts, because mitigation efforts were based on the fact that they would be tariff damage related."