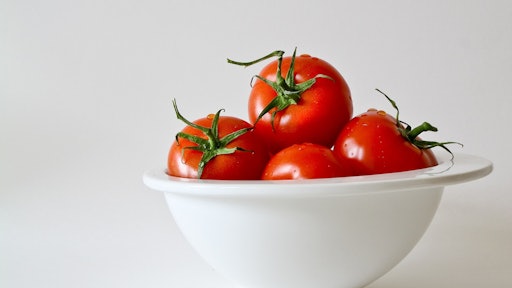 Pexels
The United States is imposing a 17.5 percent tariff on Mexican tomato imports as the countries were unable to come to an agreement on an anti-dumping investigation that began in 2013.
Reuters reports that the U.S. will resume an anti-dumping investigation into Mexican tomatoes, withdrawing from an agreement that previously halted the case as long as Mexican producers sold their tomatoes above a pre-determined price. When the announcement came back in February, the U.S. Commerce Department said they were giving the required 90-day notice before terminating the agreement.
The tariffs will begin immediately and will greatly affect Mexican exporters financially as the country exports approximately $2 billion worth of tomatoes annually. The measures will continue until a new agreement is reached. Fortunately, negotiations are continuing to look positive.
.