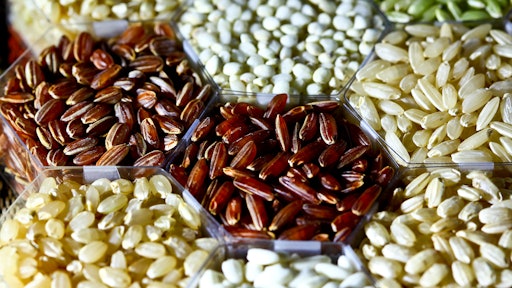 Reuters reports that Cargill believes Brazil's new road freight policy has the potential to impact grains trading and drive up costs.
The new policy sets a fixed minimum price for freight on Brazilian roads. Grains traders and food processors have said that rates were fixed too high and would hamper sales, therefore reducing transportation efficiency in the country, Reuters reports.
According to Reuters, exporters will now have to rethink how the operate in Brazil since the new policy breaks the way supply chains work and compromises confidence in the expansion of agribusiness.
As the new policy goes into effect, traders and processors may opt to buy grains with delivery at ports or plants, leaving transportation in the hands of producers or farmers instead of current contracts.
The policy was approved by congress and will be sent to President Michel Temer to be signed into law. Reuters reports that Brazil's Super Court is currently evaluating the legality of fixed rates.