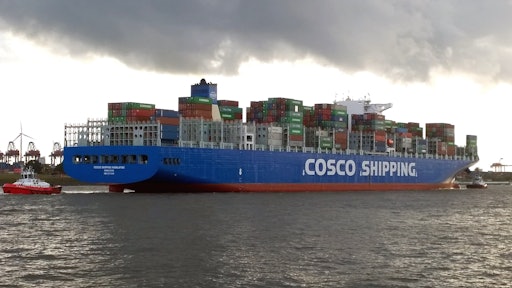 JOC reports that Cosco's US operations suffered from a cyber attack, compromising the carrier's ability to communicate with its vessels, customers, vendors and marine terminals.
Cosco's overseas operations have yet to be affected, so communication with US offices has been able to take place at a slower rate, JOC reports.
It is unclear how long it will take to restore full operations. Last year, Maersk Group was hit by a cyber attack, which affected its global shipping and terminal operations, preventing it from reaching its yearly financial goals, JOC reports.
Cyber attacks are expected to become more frequent as businesses start to digitize. It is crucial that ports, terminal operators, carriers and shippers take precautions to reduce their exposure and have recovery plans in place.
To read the full original article, please click here.