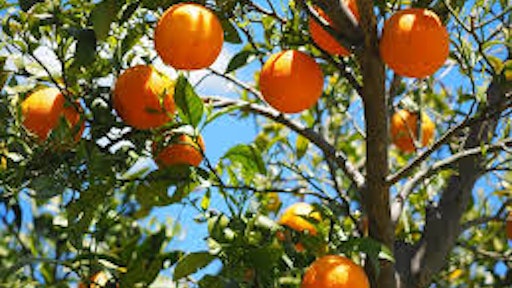 Florida citrus farmers are still waiting for the distribution of $2.36 billion in federal disaster-relief money for agriculture losses sustained in Hurricane Irma.
President Donald Trump signed the disaster-relief package back in February, five months after the hurricane. The approval only came after months of lobbying by Florida officials.
Florida's agriculture industry suffered a $2.5 billion loss from Hurricane Irma. Growers are currently hanging by a thread and are seeing record lows in productions.
Citrus losses have been estimated by state lawmakers to have stretched over the $1 billion mark as the growing season has progressed. Damage to trees from the flooding has become more pronounced.
Orange production across the state is down 34.5 percent from a year ago. Grapefruit production is off by 40 percent.
The relief package is aimed at recovery efforts from the recent string of hurricanes and wildfires. State officials submitted recommendations on how the federal money could be distributed. It was advised that the aid would arrive within weeks, not months.
To read the full original article, please click here.