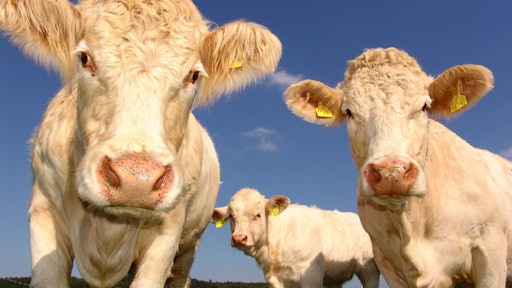 The government ayurvedic pharmacy at Pilibhit has prepared a proposal to collect, process and sell packaged bottles of cow urine as a health drink.
Dr. Prakash Chandra Saxena alleges that drinking 10-20 ml of cow urine daily will act as a preventive against seasonal diseases and help build immunity.
The pharmacy will prepare herbal medicines using cow urine this month. It is believed that these drugs will be used in curing several ailments, including fever, jaundice and liver-related diseases.
To read the full original article, please click here.