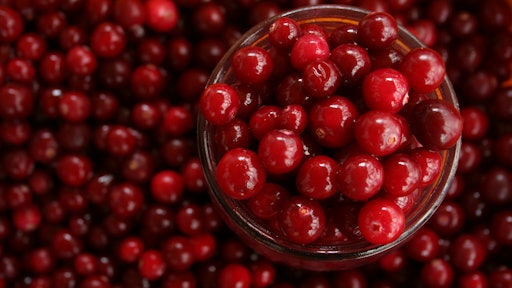 Cranberries could face a new business hurdle for international customers as it could face a 25 percent tariff on exports to Europe.
Europe is the top consumer of cranberry exports from Massachusetts. The bay state produces 15 percent of the world's cranberries.
The Trump administrations move to impose tariffs has led other countries vowing to retaliate. the EU could assess its taxes on incoming U.S. goods.
Members of the Congressional Cranberry Caucus are warning of the impact of potential tariffs on the fruit.
To read the full original article, please click here.