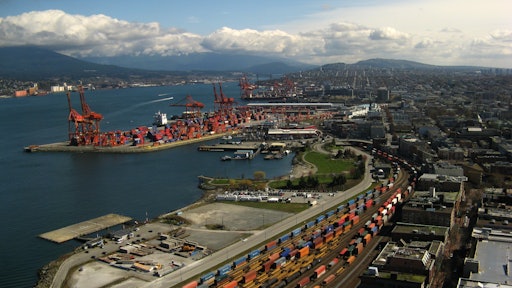 U.S. ports are worried that the new tariffs on steel and aluminum could impact industries that rely on those materials. Retaliatory exports could hurt agriculture and manufacturer exports.
"As a state in which 40% of our jobs are tied to international trade, we are risking jobs and quality of life by levying blanket tariffs against some of our most important trading partners and opening the door to their retaliation," Don Meyer, co-head of the Northwest Seaport Alliance said in a statement.
The tariffs will have an immediate impact on consumer prices and will cancel out any gain from the tax reform. There could be potential loss in cargo volume and job cuts.
To read the full original article, please click here.