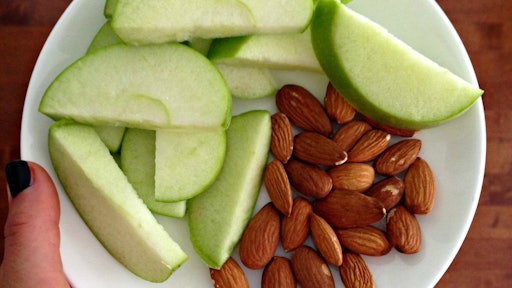 In promised retaliation, China raised tariffs on pork, fruit and other U.S. products. Pork and aluminum scrap will have a tariff rate of 25 percent and a 15 percent tariff will be imposed on apples and almonds.
The Chinese Finance Ministry said the charges were in response to the hike on steel and aluminum that went into effect March 23. The company has yet to retaliate over Trump's approval of higher duties on $50 billion of Chinese goods.
China's retaliation targets farm areas, many of which voted for Trump in the 2016 presidential election.
U.S. farmers shipped nearly $20 billion of goods to China in 2017. The pork industry sent $1.1 billion in products, making China the No. 3 market for U.S. pork.
Immediate economic impact should be limited, but investors are worried that the recovery might be set back if other governments retaliate.
To read the full original article, please click here.