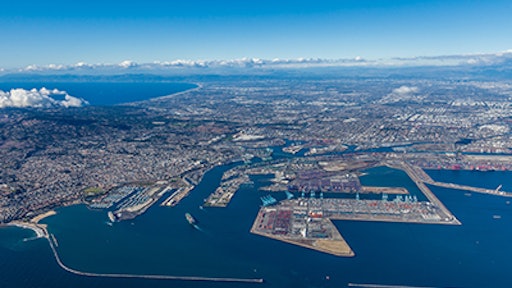 China's retaliation for the latest round of tariffs would affect 85,000 twenty-foot-equivalent units (TEU) of US containerized exports. Further retaliation from China is likely and it could affect higher commodity items like soy beans. Last year, soybean exports totaled 217,953 TEU, including 56,693 TEU to China. Nearly one-third of US soybeans are exported to China.
China announced tariffs on US pork, recycled aluminum, steel pipes, fruit and wine. The announcement was made the day after Trump proposed $50 billion tariffs against imported Chinese goods, but China's tariffs were in retaliation for the tariffs on steel and aluminum.
Commodities of China's retaliatory tariffs make up 3.1 percent of US containerized exports.
To read the full original article, please click here.