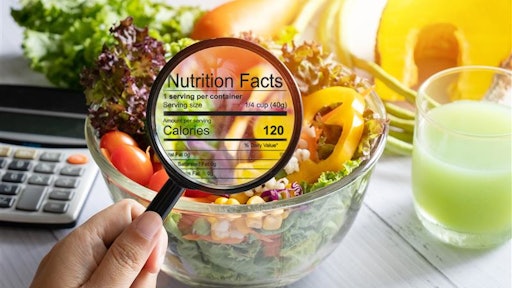 asiandelight-stock.adobe.com
The report, "COVID-19 Impact on Food Safety Testing Market by Testing Technologies, Targets Tested, and Geography - Global Forecast up to 2026," finds that the Coronavirus disease (COVID-19) pandemic has made a significant impact on the market. As the virus has changed the way businesses operates and how most people live their daily lives, people are more keen on knowing the safety of their food products. However, the inadequacy of food control infrastructure is likely to limit food safety testing market growth in the coming years due to COVID-19 regulations. According to the report, the food safety testing marketing is expected to grow 16.6% CAGR by 2026.
Still, testing regulations have increased the need of adopting different types of technologies within the industry. Newer technologies have the abilities to test for viruses on food and augment the company's supply chain functions and operations.
Food safety testing is referred to the procedure which involves the utilization of several technologies and techniques to consider the risk factors related to the consumption of a particular food item.
As per the testing technologies, the market has been sub-segmented into DNA-based, Immunoassay-based, Chromatography and spectroscopy-based.
North America has the first largest share in the market due to the strict rules and regulations to minimize foodborne diseases.