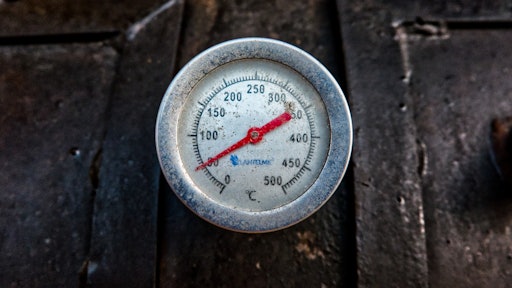 Unsplash
Campofrio Food Group, a maker of European-style processed meats, has leased a 143,790-square-foot facility in Virginia to serve as a refrigerated storage facility.
The facility was previously occupied by Reinhart Food Service before it was vacated in 2014.
Campofrio is one of the largest companies in the processed meats sector, acquiring Fiorucci Foods in 2011. The company produces Italian-style specialty meats sold at retail stores and was re-named Campofrio Food Group America in 2012.
The company will continue to operate its production plant in Chesterfield, Virginia, with the new facility serving as a cold storage site.