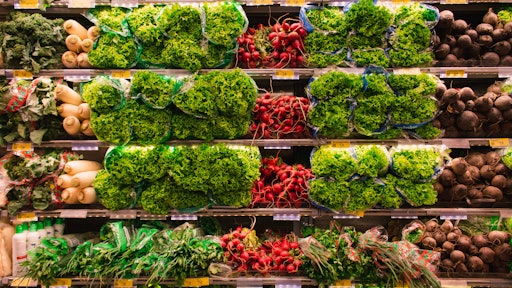 Pexels
Ocado will no longer be viewed as solely a grocer, according to Logistics Manager Magazine.
The Competition and Markets Authority (CMA) has given the company the okay to stop calling itself a grocer as it shifts its business from online retail to software and robotics. 
Ocado no longer carries out the retail supply of groceries in the UK, shifting those activities to Ocado Retail, therefore no longer meeting the turnover of £1 billion in retail supply of groceries, Logistics Manager Magazine reports. 
Earlier this year, Ocado sold a 50% stake in its retail business to Marks & Spencer. This played a role in CMAs ruling of de-designated the company as a grocer.
"The center of gravity at Ocado Group has shifted. Our exciting new joint venture with M&S creates further growth opportunities for both parties in the UK and allows Ocado Group to increase focus on growing our Ocado Solutions business and innovating for our partners," Ocado Group chief executive Tim Steiner said in July after revealing H1 results.