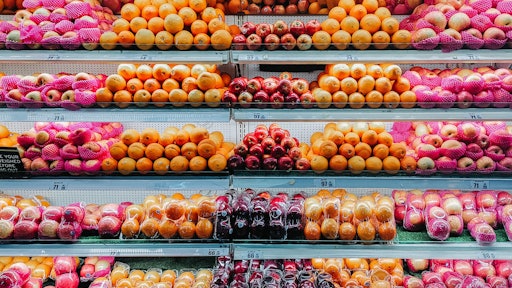 Pexels
Pacific Ventures Group, an investment group that focuses on food, beverage and alcohol distribution, has secured financing to acquire a distribution company that concentrates on food, frozen food and other related products in Southern California through its subsidiary.
The company began its process earlier this year and expects to close the transaction on or before Dec. 15, 2019. The California food distribution company has current annual revenues close to $29 million, serves customers in the state of California and other nearby states. This acquisition complements the company's existing food distribution business which is operated by San Diego Farmers Outlet.
The acquisition will result in a food distribution business with greater revenues and profits, with consolidated gross revenues approaching $35 million. The company will also have a larger combined customer base, expanded range of products and an expanded network of retail and institutional accounts.
The acquisition will create a substantial new revenue stream, in addition to that of the current distribution company San Diego Farmers Outlet.