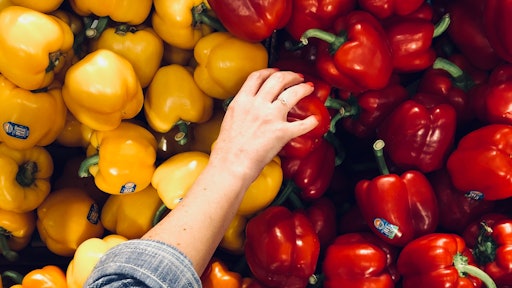 Unsplash
Amazon is ramping up its physical presence, signing more than a dozen leases in Los Angeles for its grocery store. The chain is expected to differ from its Amazon Go locations.
Amazon Go uses a combination of computer vision, machine learning algorithms and sensors to determine what people have purchased and charge it to their Amazon accounts. If someone were to put an item back on the shelf, they would not be charged. The cashierless store still has employees to make food, stock shelves and assist customers.
The first few stores are likely to open as early as the end of the year, located in Woodland Hills and Studio City, California. Meanwhile, people familiar with the matter said that there could also be stores opening Irvine, California as well.
The e-commerce giant is seeking roughly 35,000 square feet of space for the stores, smaller than typical grocery stores.The stores will be separate from Amazon's Whole Foods brand, though it is unclear whether they will be branded as Amazon markets like Amazon Go is.
People familiar with the matter also said that grocery stores can be expected in San Francisco, Seattle, Chicago, Washington D.C. and Philadelphia.
CNBC reports that contractors hired by Amazon were granted permits to change the exterior of a Woodland Hills property, start electrical work on light fixtures