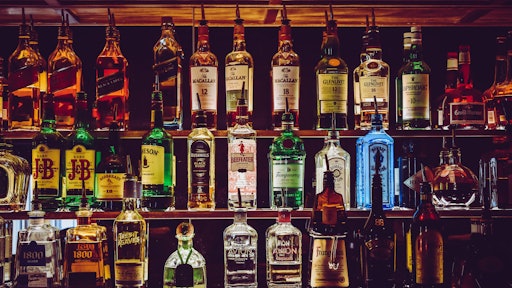 Pexels
Amazon has reportedly applied for a license to open a liquor store in San Francisco. The e-commerce giant is rumored to begin selling beer, wine and spirits.
Business Insider reports that the storefront would allow consumers to buy alcohol directly from Amazon, allowing the company to make a physical presence in the city. In addition, Amazon could potentially delivery booze to Prime Now customers in the area.
The application for the liquor license and brick-and-mortar store are still pending with the city and state of California.
Amazon has been vamping its physical presences by opening its Amazon Go grocery stores in several cities. The 200-square-foot liquor store would be at the site of its current warehouse in San Francisco and would only be operational from 8 a.m. to 4 p.m. daily. Though, Business Insider reports that alcohol deliveries from the store would be made after hours form 8 a.m. to midnight.
The primary reason for opening the store is so that Amazon can add wine and alcohol to its list over deliverable items through Prime Now. The company currently offers alcohol delivery in Chicago, Dallas, Los Angeles, New York, St. Louis and Washington D.C.