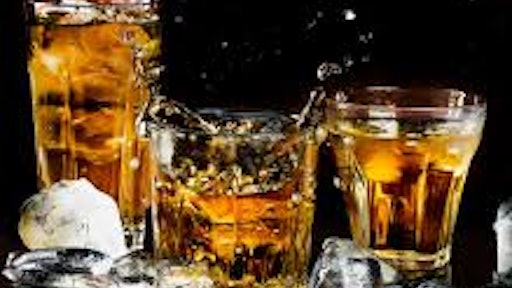 Grocers that offer e-commerce are expected to see a large gain of market share for home delivery of alcohol in the coming years.
Currently, only 5 percent of alcohol sales are made online, but is expected to increase up to 14 percent by 2025.
Google searches for alcohol delivery has increased by 500 percent in the last six years, sparking interest from companies like Amazon and Kroger. Amazon shut down its online wine store after its acquisition with Whole Foods last year. After expanding its Prime feature to deliver Whole Food groceries within two hours, it featured a limited selection of adult beverages. Kroger recently added beer and wine to the roster of items available for online ordering and pickup through its ClickList service.
The online grocery industry will be especially successful for wine and beer because of their direct association with foods. With meal kits and websites pairing foods with different types of alcohol, there is a possibility that food and alcohol could be pitched to sell together in meal kits.
To read the full original article, please click here.