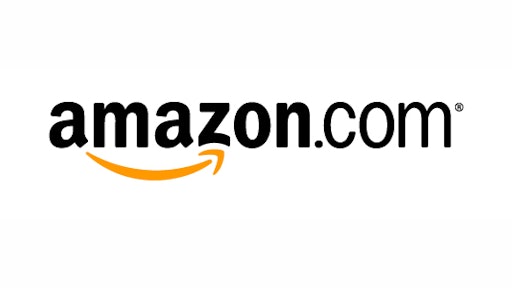 Amazon has been granted a provisional premises license, allowing the online retail giant to sell alcohol from a fulfillment center based in Fife, Scotland.
The company previously only sold alcohol from its premises south of the border, although a similar license was granted for Amazon's Gourock facility earlier this month.
The controversial proposal for a so-called "online off-license" drew criticism from members of Fife's Licensing Board who are concerned the move could lead to a surge in hazardous drinking and increase the likelihood of children being able to access booze.
Solicitor David Crank, acting on behalf of Amazon, answered various points raised by board members in relation to staff training and how conditions would be met.
Crank stressed that drivers delivering alcohol would be fully trained, and alcohol deliveries would have to be signed for, adding that the ability to give an alternative delivery address was not be available in relation to restricted products.
For more information, read the original article at www.thecourier.co.uk/fp/news/local/fife/326620/major-game-changer-green-light-amazons-plan-sell-booze-fife-base/?mod=djemlogistics.