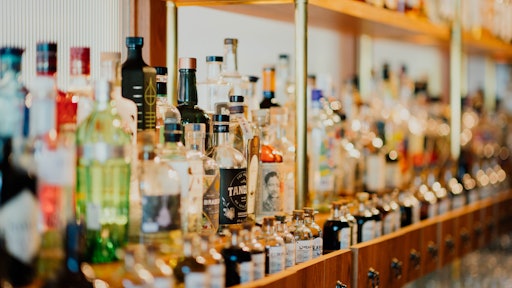 Photo by chuttersnap on Unsplash
At least 25 people have died in Costa Rica after drinking tainted alcohol as the country has been hit by a wave of methanol poisoning.
Close to 60 victims have been hospitalized, prompting authorities to shut down numerous businesses and collect up to 55,000 containers of potentially tainted alcohol. According to a report from the International Alliance for Responsible Drinking, illicit alcohol makes up 19 percent of total alcohol in Costa Rica.
Illicit alcohol refers to beverages produced in underground home brewing operations, contraband booze that's smuggled into a country or counterfeit imitations of real branded products. While it's rare for a counterfeit operation to inset itself into a supply chain, it's not unheard of.
It is possible that bootlegged alcohol can end up in legitimate establishments, especially in areas that may lack strict monitoring and regulatory systems.
According to Business Insider, businesses often rely on international, national and local distributors to obtain alcohol. It just takes one person with bad intentions to put the supply chain and consumers at risk.
Alcohol is a particularly tempting item to counterfeit as it has good profit margins and demand continues to increase around the globe. However, bootleggers do try to avoid serving dangerous products as it can lead to law enforcement being involved. Any time a counterfeit bottle of alcohol ends up at a bar or a restaurant, the general public is at risk. Though, the most concerning bit is the difficulty that surrounds unsuspecting businesses and consumers to root out disguised counterfeit alcohol.