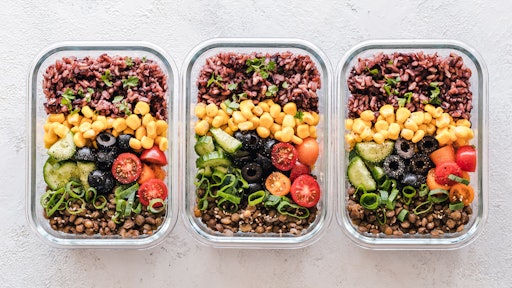 Pexels
Meals on Wheels San Francisco is opening a 35,794-square-foot facility that will allow the organization to double its meal output.
According to the San Francisco Gate, the new site will increase meal output from 8,000 to 20,000 daily. In addition, it will feature a state of the art cook-chill area, freezers, assembly production areas, receiving docks and a test kitchen.
The new facility is expected to open by the end of 2020 and has already begun construction.