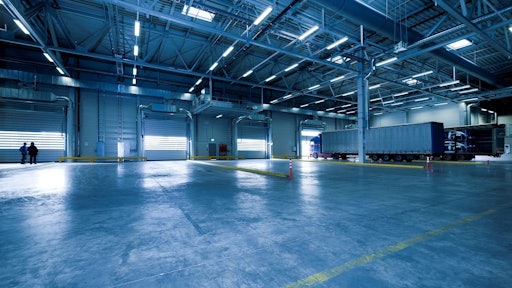 Pexels
MTC Logistics is building a $58 million cold storage facility near Mobile, Alabama's port. The warehouse will create upwards of 70 new jobs when it opens in October.
The facility is a game changer for the state's poultry industry as the company is able to freeze blast 30 truckloads of chickens a day. Meanwhile, APM Terminals is a short distance away, so shipping poultry overseas will be an easy task.
"It's more cost effective to bring it through this port. So having this facility here will really help the poultry processors in Alabama," said MTC Logistics Chairman Harry Halpert in a statement.
The facility will reportedly be able to hold 70 million pounds of chicken. However, the company also plans to import fish from China and Chile as well.
"We've had refrigerated storage before but not at this scale," said Mobile Area Chamber of Commerce President Bill Sisson in a statement. "It enables us really to have a port that continues to grow and expand."