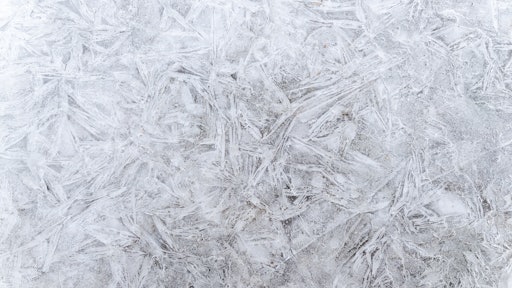 Pexels
Georgia's Effingham County is gaining a new cold storage facility in order to increase trade of fresh and frozen food through the Port of Savannah.
Americold broke ground on the facility last week and will bring upwards of 80 new jobs to the greater Savannah area. The 290,000 square foot building is close to the interstate, so it will be able to move goods quickly. In addition, the company aims to bring in more fresh produce through the Savannah River.
The facility is expected to be running by 2020.