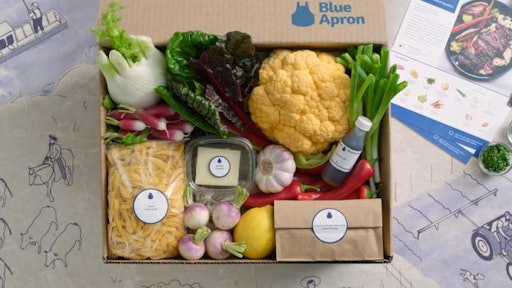 In an attempt to boost is lagging subscription sales, Blue Apron will start selling meal kits in super markets. Blue Apron was one of the first meal kit delivery services, but with increasing competition, like Walmart and AmazonFresh, its sales are lagging.
Blue Apron only had 750,000 subscribers last month. A dip from its peak of 1 million last year. Surveys have pointed the loss of interest on the expense and the commitment of having a subscription. Blue Apron is attempting to compete by offering kits that do no require a subscription in stores.
To read the full original article, please click here.