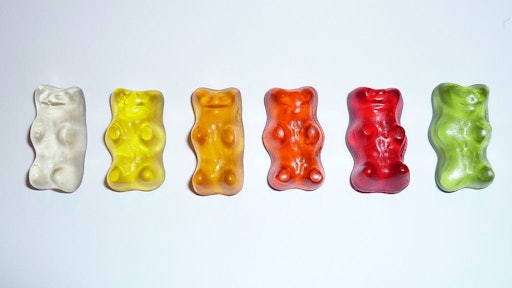 German gummy maker Haribo announced Thursday that it will open its first U.S. factory in Kenosha, Wisconsin. The plant will create 400 jobs, according to Wisconsin Gov. Scott Walker, and is scheduled to open in 2020.
Construction of the plant is expected to start next year, according to Mark Maley, public affairs and communications director for Wisconsin Economic Development Corporation. Capital investment in the first phase of the project is $242 million, Maley said.
The 500,000-square-foot facility will be the third-largest confectionery plant in the U.S., he added.
To read the full original article, please click here.