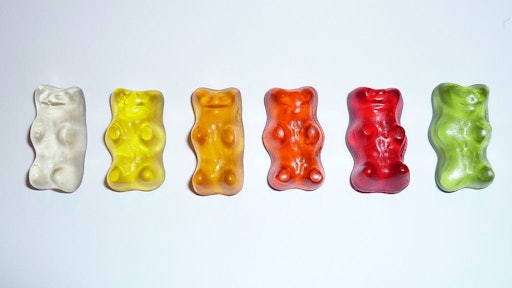 German sweet maker Haribo is investigating companies in its supply chain following allegations of slave labor being used on its suppliers' plantations in Brazil.
Haribo, famous for its fruit-flavored gummy bears, came under fire last month after a German television documentary alleged that workers producing a key ingredient used to make the sweets—carnauba wax—were trapped in modern-day slavery.
The workers harvesting the palm leaves to make the wax were forced to sleep outside, denied access to clean drinking water and paid $12 a day, according to an episode of the series "Markencheck" ("Brand Check"), which aired in October.
To read the full original article, please click here.