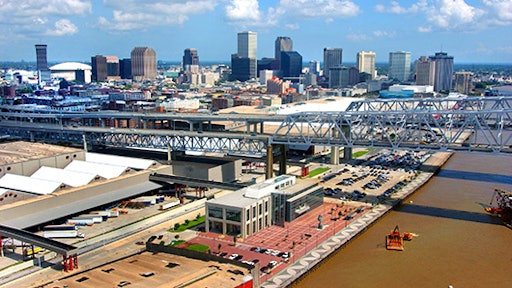 Ahead of schedule, Brandy Christian will become president and CEO of the Port of New Orleans on Jan. 1, 2017, succeeding Gary LaGrange.
LaGrange, who has led the port since 2001, announced last spring his plan to retire in April, when he will become executive director of the Ports Association of Louisiana. Christian, the port's chief operating officer, was named to succeed him.
Port spokesman Matt Gresham said the planned one-year transition was going so smoothly that all parties decided to advance the date of the changeover by three months. LaGrange will stay on as an executive consultant until he takes the ports association position.
To continue reading about Christian's transition, click here.