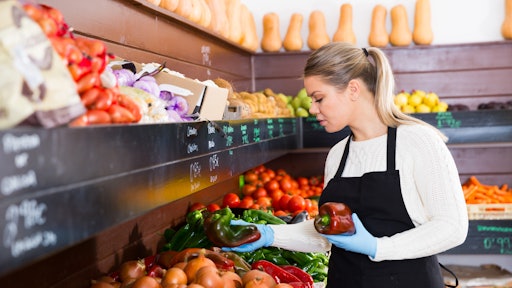 JackF/Adobe Stock
Country Fresh and Sun Rich Assets now operate as a standalone company under the Country Fresh moniker, after being acquired by Stellex Capital Management from the Fresh Food Group. The move brings Country Fresh back to the original founder of Country Fresh, Bryan Herr, who will now operate as the company chair and also provided investment support for the acquisition.
Per GlobeNewswire:
The new parent entity will operate under the

Country Fresh

name and provide

Country Fresh

and Sun Rich USA brand products.

Country Fresh

is a premier full-service, fresh food solutions partner for retail, foodservice, club, and convenience stores.
Doug Burris, an experienced food industry executive who served the company from 2005 to 2019 and most recently held the Executive Vice-President title, will serve as CEO. The new enterprise will focus on its core-competencies of producing convenient, ready-to-serve fresh fruit and vegetable products for customers in the United States.
"This is an exciting opportunity to continue building a market-leading business that offers quality, consistency and innovative new products – attributes that has historically differentiated Country Fresh in the market," says Doug Burris, CEO of Country Fresh. "We have brought together an exceptionally talented team to lead this business into a new era and capture the opportunities before us. Our immediate goal is to strengthen the company's operations and enhance its fresh food product offerings to create an optimized foundation for increased growth."