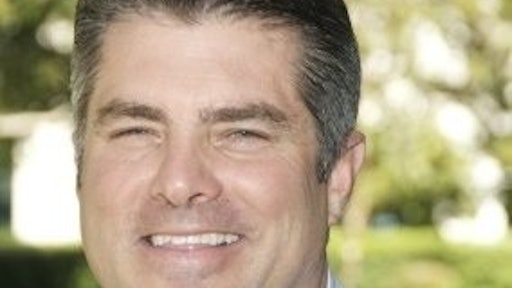 It isn't an exaggeration to say that there are monumental changes taking place in the food industry, from what consumers are looking for to where and how they want to buy and prepare it. It's apparent that consumer expectations for food have evolved—and all food manufacturers must adapt accordingly.
A lot of this change has been and will continue to be driven by millennials, but more changes are already emerging from the generation after millennials–Generation Z.
Here are three key areas that brands must continue to address.
Snacking Convenience
While snacking now accounts for half of all eating occasions, with 58 percent of millennials saying they snack four to five times a day, their concept of a snack is not the traditional candy bar or other sweets—they often seek nutritious, better-for-you foods that provide them with energy, vitamins or minerals. This won't change for Gen Z, a heavily scheduled group that fits in snacks when time allows.
Many food manufacturers have tapped into this trend by continuing to focus on high-quality snacks, including Del Monte with items such as a fruit and chia cups, fruit cups and veggie fusions.
Transparency and Authenticity
Millennials have influenced all age groups in becoming active and inquisitive shoppers, regularly checking labels for information on artificial colors, flavors or other additives indicate. In fact, according to The NPD Group, Gen Z accounts for some of the heaviest use of non-GMO foods. 
The ability to check on a brand's ingredients, sustainability and other factors is second nature to Gen Z, the first generation to completely grow up in the digital age. Authenticity is the name of the game for both millennials and Gen Z. Unlike millennials who favor smaller brands, research shows that Gen Z does not care about the size of the brand, as long as the brand's values mirror their own.
Retail Channels
The traditional grocery store has been supplemented with e-commerce options such as in-store pickup and delivery capabilities and meal kits that can be delivered directly to consumers or picked up at retail locations. Both Gen Z and millennial shoppers prefer smaller, more frequent grocery store shopping than once a week excursions, according to Acosta Sales and Marketing.  
Retailers are also rethinking store layouts and enhancing the shopping experience through technology, whether it's touch-screen check outs or store apps that provide the latest deals and meal inspirations. It's incumbent upon brands to continue to work closely with their retail partners to develop turn-key approaches to interact with the consumer through whichever retail channel they choose.
It's an exciting time to be in the food business. Accepting that change is the new normal can be liberating. For those looking for the status quo it may be unnerving. But if, like me, you're draw to innovation, fresh thinking and new challenges, it couldn't be a more exciting time to be in our industry.